X — Isn't the kanban a pain?
Me — It sure can be… Like right now : there's a kanban card publish a new article on the very top of my own board. And I haven't got any at hand : I was too busy skiing last week during a well deserved holiday.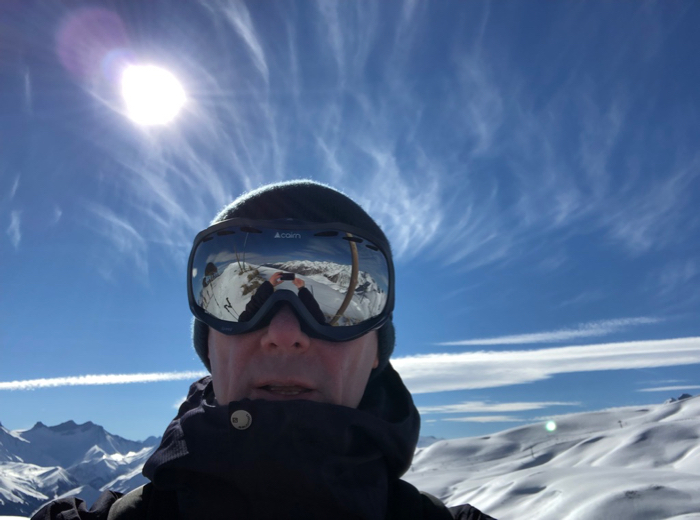 X — But it's not just you, I've always felt it was too difficult for anyone : it's like being pinned to the wall and not being able to escape.
Me — My sensei would say it's the entire point. And he would add « make sure you pull the andon cord: it's there precisely for that moment ».
X — But I guess that being your own boss, you don't have any andon cord to look out to. And you can't rely on a team leader ready to help you out either.
Me — Obviously. I'm back to WWSD - aka What Would Sensei Do. First don't let the customer down, ever : just do what you have to do, stop complaining and write the article. Then think hard and through about how you can avoid the pain next time.
X — And…
Me — Well, someone is reading the aforementioned article (ie. this one). And it was written on the spot in less than 60 minutes. Maybe I can let my stock go down to 0 from time to time and feel the adrenaline. Maybe I can prepare rough drafts to rely on and feel the serenity. It's all about tradeoffs.